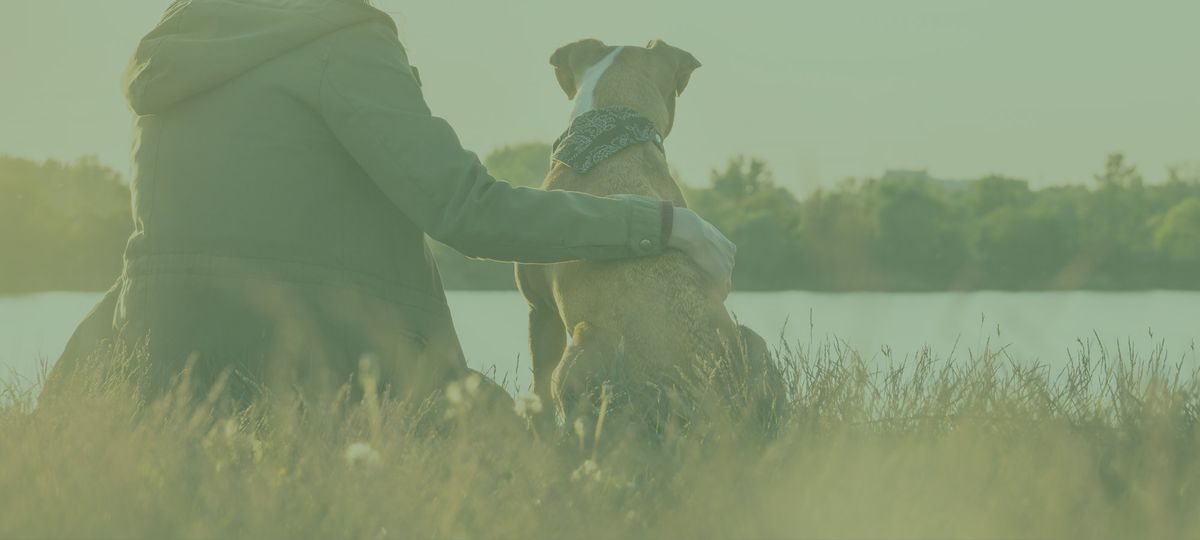 Want to Join Our Team?
Are you passionate about pets, and working in a position where you provide them with the love and support that they deserve while their family is out of town? We work with independent contractors who are just as passionate about pets as we are! If you are interested in working with us in Medford, Oregon and surrounding areas, we would love to have you on our team.
All applicants must be able to pass a drug test and a background check.
Give us a call or email using the contact information below, or fill out the form and we would be happy to get back to you as soon as we can!
p: 541-973-9117
Jamie@pawsupsitters.com