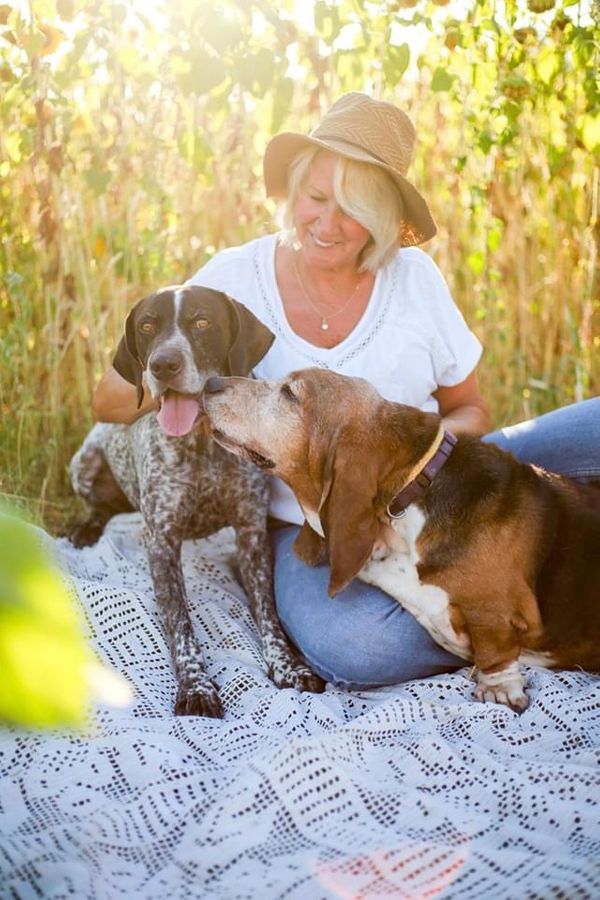 Meet Your Pet Sitter
Paws Up Pet Sitting is a local business founded by Jamie Lesko, a long-term animal mom with a background in the veterinary industry. At Paws Up, we are passionate about what we do and can't wait to meet you and your furry friends! We know just how difficult it can be to leave your pets at home while you're away on vacation or work, and we're ready to do everything possible to give you peace of mind that your pets are safe and happy while you're away.
From dog walking to overnight pet sitting to in-home visits, we make it easy for you to select the type of pet sitting that best suits your needs. Once you book with us, you can rest easy knowing that we will always show up on time and give your pets the loving care they deserve. We go above and beyond to meet the needs of each pet by staying up to date on licensing, insurance, and CPR training techniques so that we can provide top-notch care. Schedule a consultation today for your in-home pet care, cat visits, and other animal sitting needs!