WE CARE FOR YOUR PETS, AS IF THEY WERE OUR OWN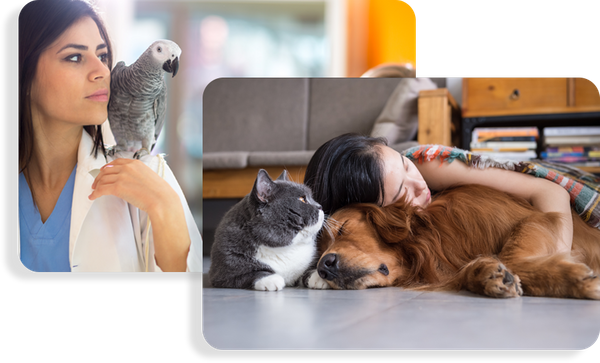 Safe & Sound When You're Out of Town
Here at Paws Up Pet Sitting, we are proud to offer the best pet sitting and dog walking services in and around Medford. We know how stressful it can be to leave your fur babies alone when you have to leave town, and we're here to ease those burdens by providing compassionate pet care while you're away. We can provide a variety of pet sitting services based on your needs, including in-home checks, overnight stays, and dog walking. You can relax while you are away with the peace of mind that they are well taken care of. Contact us for a free initial consultation!
"Jamie has been a pet-sitter and house sitter for us on numerous occasions. She takes great, loving care of our two whippets, and leaves our minds at ease when we are out of town on vacation! She also provides overnight stays in our home with our dogs, which makes them so comfortable and happy. She has done dog walks during the day when we couldn't, due to work schedules. She has also helped efficiently and kindly when one of our dogs unexpectedly had an emergency need for the vet, staying with our dog till I could get home to take him to be seen. She is such a pleasure to work with, and clearly loves animals. She is very trustworthy and responsible. I recommend Jamie wholeheartedly and without any reservations. We will definitely be using her services again in the future!"

- REBECCA

"Jamie Lesko has been pet-sitting for me for about 5 years after a recommendation from the vet. She and her team have been great. They have done day sitting as well as long term when I traveled overseas or to see family. I also hired Jamie to walk my dog when I had a broken arm. It has been comforting to know my dog is well taken care of and loved, which has allowed me to enjoy my trips. Jamie and Lindsay have even texted me pictures of the dog while away. I can't imagine leaving my beloved dog with anyone else. " -JOANI

"Jaime Lesko, of Paws Up Pet Sitting, was our petsitter for many years while we lived in Southern Oregon. Whether we were gone overnight or for over a week, it was always great peace of mind to know that our dogs were safe at home, loved and very well cared for. Highly recommend for all your pet sitting needs!"

- STEPHANIE

"Paws Up Pet Sitting has turned out to be the perfect answer for my pair of coonhounds. Jamie was recommended to me by one of the local boarders as a solution to my boy's tendency to escape. Whether it be for a single night or a ten-day vacation, Jamie and her team have become our go-to sitter. I know they are safe and in caring hands while experiencing much less stress being at home as opposed to locked up in a kennel. Jamie also checks in regularly to let me know how things are going, which is an appreciated touch. I cannot recommend her service highly enough."

"Every time I've left my cats with someone, I've always been nervous, I've always been worried how they'd be treated and if they'd be treated how we want them to be treated; then I met Jaime. From the very first time I ever met her (and her co-worker Carol) I felt at ease. My boys loved them pretty much right from the first time they met them too, which is not common for one of my little guys! When my wife and I go away and need our boys cared for, we don't have to even think twice about it, Jaime is the best we've ever worked with. She's taken care of them when they were sick, she's given them the extra care and attention and spoiling they need, I couldn't have been luckier to have found her and her service!!"

- WILLIAM

"Jamie Lesko has been providing excellent and loving care for our pets for over 10 years. She brings us a tremendous piece of mind knowing our fur babies will be treated as precious family members when we travel. Having pets with special medical needs, there is no one I trust more. It is with highest praise that we recommend Paws Up Pet Sitting. Thank you, Jamie, for all snuggles, and happy days and peaceful nights you provide for pets. " -ANGELA AND TROY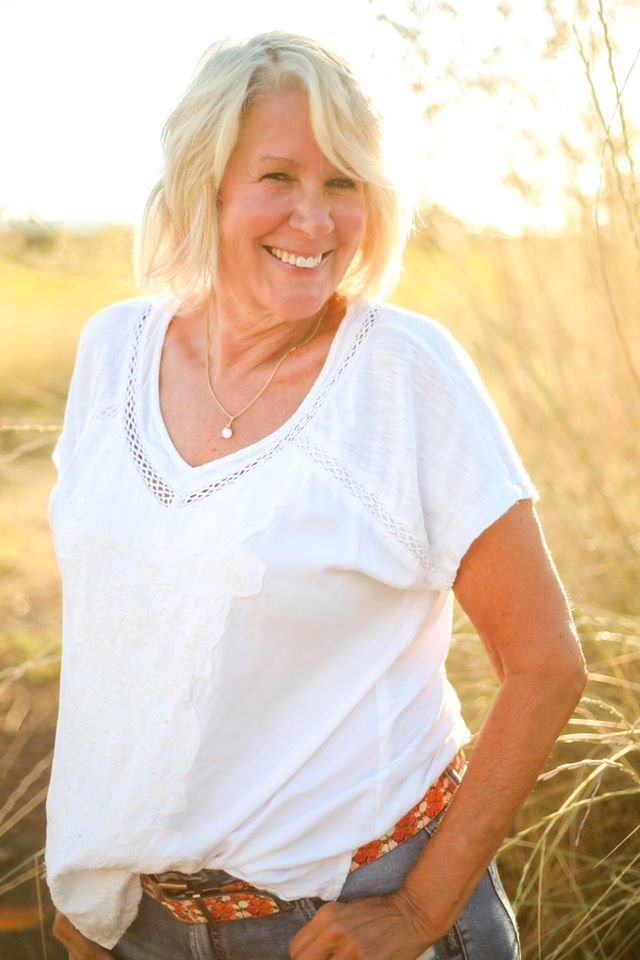 Jamie Lesko
Meet my friend Jamie!
She is the proud owner of Paws Up Pet Sitting where she specializes in Pet sitting, dog walking, pet taxi service, and vacation visits.
I have known Jamie for a few years now and in that time I have observed her passion and love for animals. She is trusting, kind, and professional. She takes pride in her business and is a a joy to work with. I would recommend her to anyone for your pet services.