Don't Fret About Your Pet!
Going out of town, even for a single night, can be tough when you have a dog or cat at home. Not only do they rely on you for food and water, they also love being with you and your family. But when you do have to leave and you can't take them with you, or if you have animals that have a hard time with separation, you don't have to worry. Just contact us at Paws Up Pet Sitting! Whether you need someone to drop in to check on your cats, or you need overnight pet sitting, we're happy to help take care of your furry friends!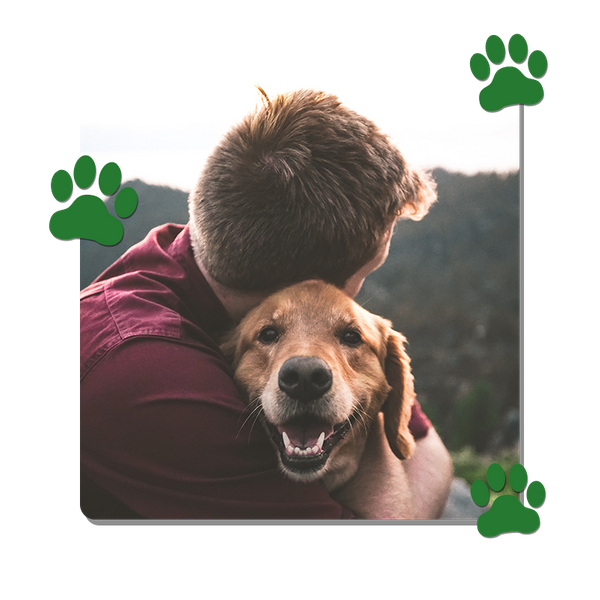 Why You Can Trust Paws Up Pet Sitting:
We are licensed

We are insured

We know CPR

We have years of experience

Taking care of animals is our passion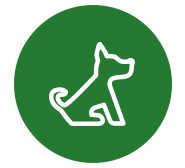 From dog walking to overnight stays, we love dogs of all ages, shapes, and sizes. Contact us today to find out how we can take care of your pooch when you're gone.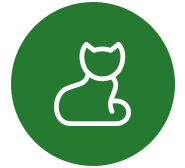 If your cat doesn't need someone to stay overnight with them, we can still check in on them, feed them, change litter, and administer meds.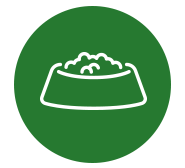 We have experience working with animals with all kinds of different needs, so we will always make sure that your pets stick to their routine when you're not home.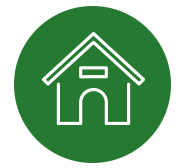 If we're staying overnight with your pets, we will bring in your paper, pick up your mail, and keep lights on and the blinds shut. We'll spend tons of time playing with your animals and picking up after them.
About Your New Pet Sitter
Paws Up Pet Sitting is Jamie Lesko. Jamie is a devoted pet mother herself, and she comes from a veterinary background. When she pet sits, she does everything she can to keep your pets happy, healthy, and safe. Paws Up Pet Sitting is the best choice you can make for your pets because they get to stay where they are most comfortable — your home — while being taken care of by a sitter with experience and compassion.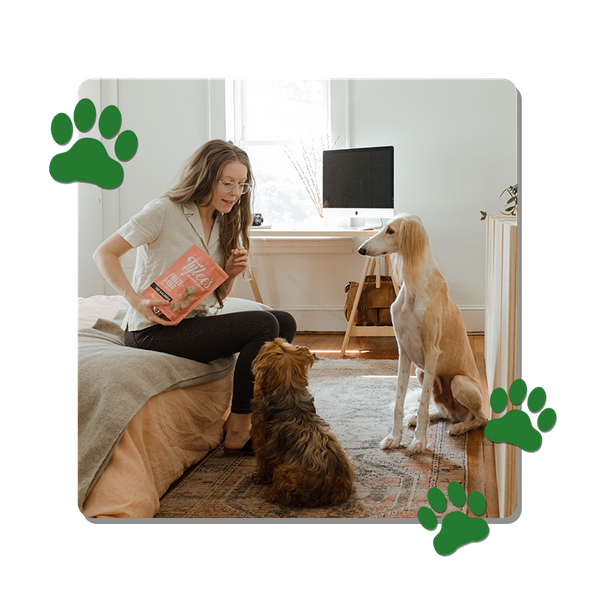 We know that trying to find a great pet sitter can be difficult, so we make the process as simple as possible. When you contact us, we'll set up a free consultation where we'll meet your animals, discuss your specific needs (including feeding instructions and any medications), go over paperwork, and take care of anything else. These consultations usually last between 30 minutes and an hour, and they help you get to know us, too.
Whether you are planning for a vacation well in advance or you need to leave town due to an emergency, we are happy to schedule a consultation so we can make sure that we're providing your dogs and cats with the kind of care that they are used to. While we know that there is no substitute for the care and attention that you give to your animals, we pride ourselves on being excellent pet sitters who can help even nervous animals deal with your absence. Get in touch with us today to learn more!