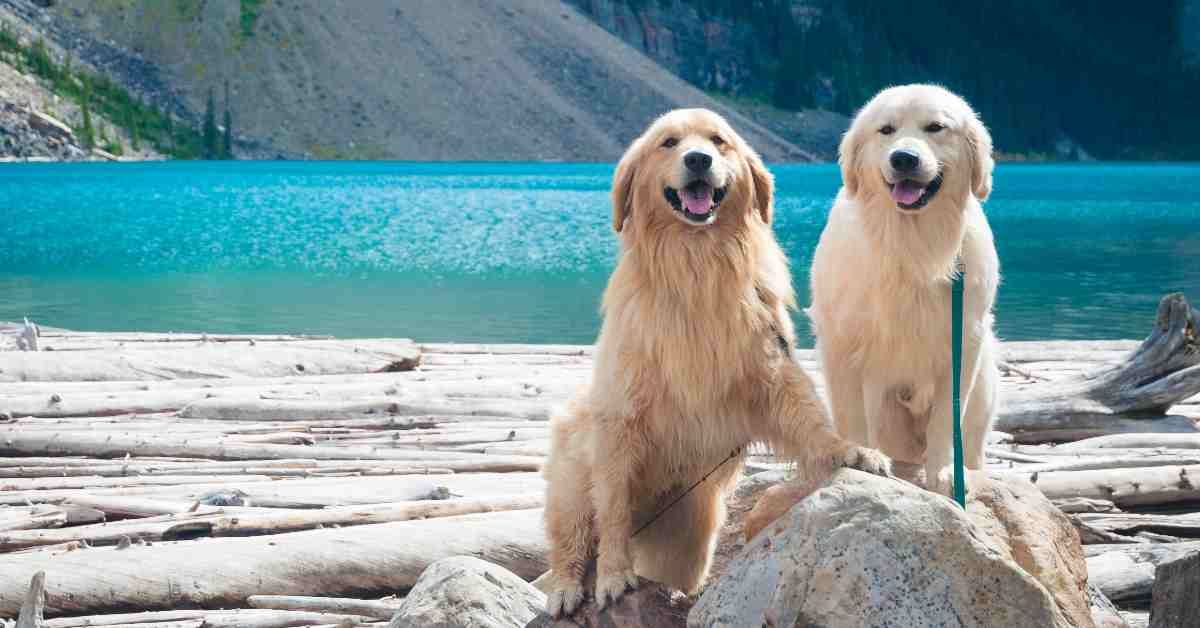 Welcome to Paws Up Pet Sitting — What to Expect
We are so excited to welcome you to Paws Up Pet Sitting! Here at Paws Up, we know just how stressful it can be trying to find compassionate, loving pet care that you can trust when you're out of town. How do I make sure my pets are loved when I leave? I don't want to board my pets, but are there any other options? Who will ensure my pets receive their medication when I'm gone?
If you find yourself asking any of these questions in your search for pet sitting in and around Medford, Paws Up is here to save the day! With years of experience in pet care and veterinary services, we can't wait to give your four-legged friends the same TLC that you would. Keep reading to learn more about what you can expect from Paws Up Pet Sitting, then reach out to us today to schedule your free initial consultation!
Compassionate, Loving Pet Care
First and foremost, quality pet care comes down to love and compassion. When your pets are left without you for an extended period of time, it can create tremendous amounts of stress and discomfort in their daily lives. You are likely their entire world, so it makes sense that a disruption from their daily norms of seeing and being around you can be incredibly difficult for them.
That's where we come in! We promise to provide the most loving, compassionate pet care to make sure your pets feel right at home even when you're gone. Founded by Jamie Lesko, we have years of experience as pet parents, and we're always willing to go the extra mile to ensure your furry friends feel loved and cared for when you're not home.
Licensed and Insured
Whether you're leaving home for vacation or work, you deserve to have ultimate peace of mind while you're away. Our fully licensed and insured pet sitting company provides just that! We have years of experience providing the best pet care you can find and will always do what it takes to make sure your pets feel loved and cared for. We always stay up to date on licensing, insurance, and CPR training techniques to provide a comfort that other pet sitters can't compete with!
Variety of Pet Sitting Options
No two situations are the same, and it's our goal to give pet parents in and around Medford the customized pet care they need for the needs of them and their pets. From in-home visits every day while you're gone to overnight sleepovers, you can select the kind of pet care that you need. Here's what we offer:
In-Home Dog Sitting — We work with you to establish the perfect in-home visiting schedule. We can visit up to four times per day and will provide a plethora of dog care services, including giving the proper food, fresh water, and medication and making sure there's plenty of outside playtime.

Overnight Dog Sitting — If you want your pups to feel loved and comforted throughout the night, we also provide overnight pet sitting. When a dog is used to having a companion with them at night, it can be very disconcerting to them when that confidante leaves and they are left to sleep alone. We take care of those worries by providing overnight pet sitting in your home so your pets can sleep with ease.

Cat Visits — Like our in-home dog sitting, we can work with you to develop a schedule that ensures your cats are cared for while you're away. From playtime to feeding time, we'll make sure your cats are cared for. Services including litter box cleaning, feeding, watering, and a whole lot of snuggling.

Dog Walking — Dogs need activity, but our busy schedules can oftentimes get in the way of that. From irregular work hours to unforeseen medical emergencies, don't let your dog's walking schedule be affected! We have you covered with dog walking services to ensure your pups stay active and happy throughout the day!
No matter what service you're seeking, we always provide a free initial consultation to ensure we are the correct fit you're looking for. This conversation includes daily routine, medical history, paperwork, home information, and any other pertinent information that ensures your pets receive the absolute best care possible!
Turn to Medford's Most Trusted Pet Sitters
Whenever you're planning a trip, turn to Paws Up Pet Sitting for the best pet care throughout Medford, Jacksonville, and surrounding areas. We are so excited to meet you and your furry friends, and we can't wait to give them the TLC they've grown accustomed to at home. Start today with a free initial consultation!